9 Tyler Ave,

 

Wareham, MA 02538 – Plymouth County
$515,000
For Sale

• Active • Commercial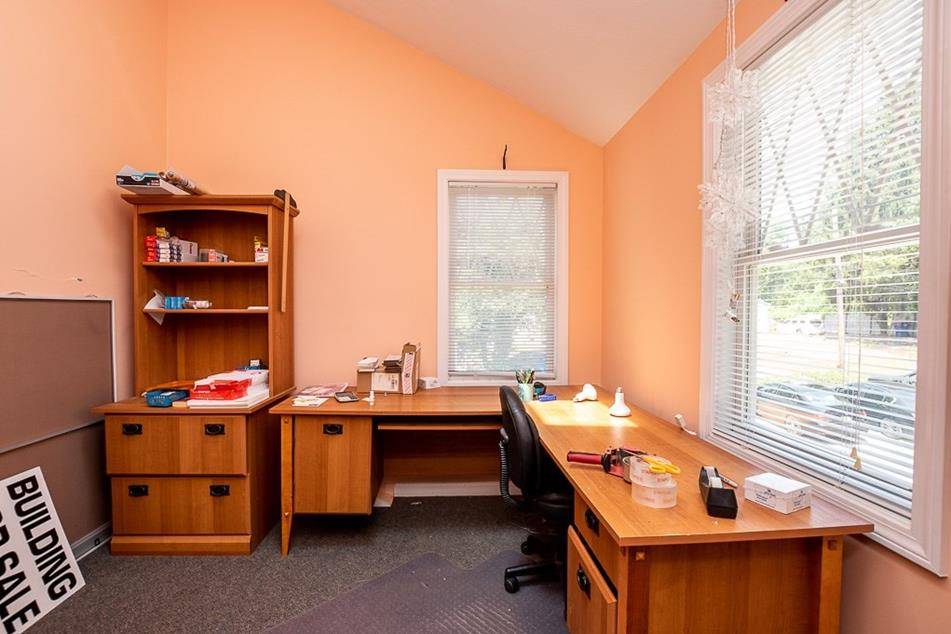 9 Tyler Ave
Wareham, MA 02538
Plymouth County
List Price: 
$515,000
Pin #: M:00015 B:000 L:1029A
Directions: Cranberry Hwy to Tyler Ave or Depot St to Tyler Ave
Perfect for that person that owns their own business. Recently remodeled 2 bedroom home with large office and shop space close to highway. Home is approximately 900 sq ft office area is approximately 2100 sq ft and shop is approximately 1000 sq ft with more storage. Close to all amenities and highway. House was remodeled in 2004 and new office building built in 2004
Full Property Details for 9 Tyler Avenue
Year Established:

 

2004

Lot Size:

 

16,888 Sq. Ft.

Zoning Code:

 

MR30

Gross Expenses:
Building Sq Ft:
Zone Descrp:
Gross Income:
# Restrooms:
Real Estate:
Net Oper. Income:
# Loading Docks:
Related LN#:
Business Hours:
# Drive in Doors:
Basement:

 

No

Owner Training:
# Parking Spaces:

 

12

HDC / ELV:
Special Financing:
Traffic Cnt/Day:
EQP / INV:
Disclosures:

 

List agent is owner

Exclusions:
Basement:
Reason for Sale:

 

Personal

Building Construction:

 

Frame

Special Licenses:

 

No

Documents on File:
System:
Facilities:

 

Office

Tenant Expenses:
Form:
Terms:
Location:

 

Neighborhood

Utilities:

 

Public Water, Private Sewer
Sub-Agent:

 

Not Offered

Buyer Agent:

 

2%

Facilitator:

 

1%

Compensation Based On:

 

Net Sale Price
Listing Date:

8/7/2022

Listing Market Time: MLS# has been on for 12 day(s)
Days on Market: Property has been on the market for a total of 12 day(s)
Office Market Time: Office has listed this property for 12 day(s)
Expiration Date:
Cash Paid for Upgrades:
Original Price:

$525,000

Seller Concessions at Closing:
Off Market Date:
Sale Date:
Single Family Home
$675,000
2,272 Sq Ft. • 4 Beds • 2 ½ Full Bath
A Real Estate Agent You Can Trust
Ready to Buy?
Let the Real Estate Professionals at
LaForce Realty find you the perfect home/property.